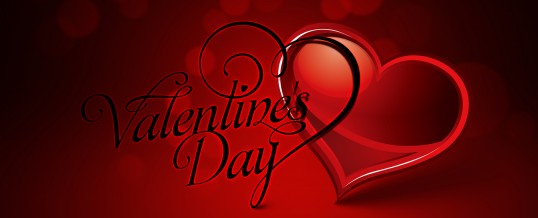 Vaentine's Day is less than a week away!
Show your loved ones how much you care by giving the gift of pampering, relaxation, health and wellness this year at Bliss Massage.
We are extending our hours to ensure that your special someone gets his/her appointment:
Saturday, February 11: 9am-8pm
Tuesday, February 14: 11am-8pm
Saturday, February 18: 9am-7pm
While you're at Bliss, check out our Valentine's Specials:
~~~Special 1~~~
Save 15% when you buy a Gift Card for $75 or more.
(Offer expires 2/28/2017. Not combinable with other offers.)
~~~Special 2~~~
Receive an hour or longer massage between Saturday, February 11th and Saturday, February 18th and get a $15 voucher toward a future hour or longer service.
($15 will be in the form of a coupon and valid from 2/21 – 3/31/2017. $15 will not be able to be redeemed as cash.)
For those of you wondering which massage to get your sweetheart, try one of Bliss's new Heated Candle and Stone Massages!
Slightly aromatic, warm massage candle wax is applied onto the skin with hot stones in this luxurious treatment that will leave your skin feeling silky and smooth. And just in time for the holiday, we have the scent of Desire – a decadent chocolate scent that your sweetheart is sure to love!