Thank you for choosing Bliss
At Bliss, you will find a massage that is tailored to your needs. Whether you are looking for a calming massage with a soothing spa feel or craving relief from your tiresome aches and pains, Bliss Massage can customize the perfect treatment for you.
It's the holiday season! Give the gift of wellness this with a Bliss Massage Gift Card!
In Store: Sunday, December 19 – Thursday, December 23 from 10:00 – 5:30 daily
Online: Cross off your shopping list from the comfort of home when you buy your gift cards through this link. 
Calming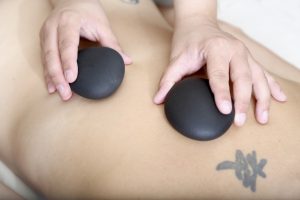 Massage provides a soothing tranquility that comes naturally on the massage table.
Invigorating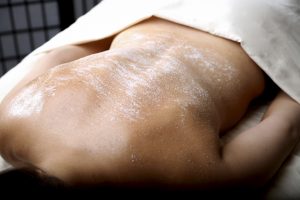 Massage can revive the muscles as the therapist helps to remove pain and tension.
Revitalizing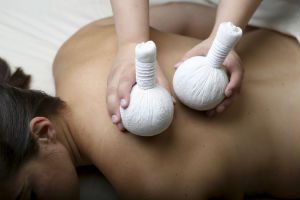 Massage can benefit both your mind and body as you find new energy and wellness.
Amanda has changed my life & my health! She's reduced my migraines & practically eliminated my pinched nerve issues with just one massage per month. The money I'm saving on medical costs more than pays for my monthly massage at Bliss!

- Jessica C

Best massage ever at Bliss! Amanda has a gift and great compassion. She was able to help my back pain that was bothering me for a long time. I won't go anywhere else!

- Jason T