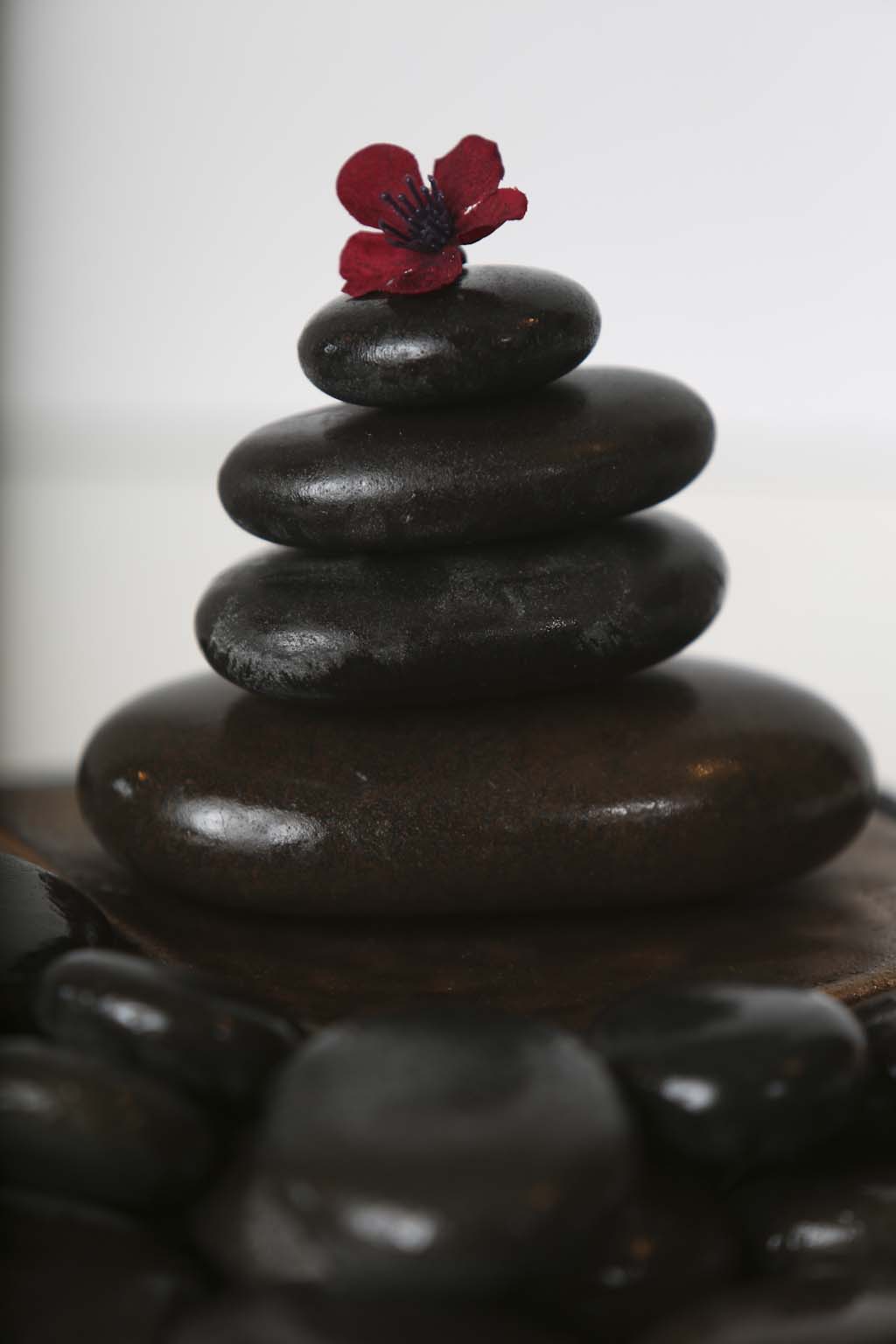 As we welcome in the new season, Bliss has a few important updates to share…
---
Spring Rejuvenation Massage is now available!
Don't miss out on this aromatic service that energizes both the body and mind. Here for a limited time – book yours today!
$80 for 60minutes
$110 for 90minutes
---
Easter Hours
Bliss will be closed on the following dates to observe this (hopefully final!) socially distant holiday:
Saturday, April 1st through Tuesday, April 6th
---
Covid-19 Update
This week, Governor Holcomb announced that he will be lifting mask restrictions on April 6th.

However, due to the unique and up-close environment of massage,
Bliss is going to continue it's mask policy through the end of April.

This should allow time for any health-concerned clients to have a final, all-masked appointment before moving into the future. Provided that Indiana doesn't see any spikes in cases, I will remove client-mask requirements going into May (although I personally will continue to wear one in sessions as my own personal preventative against all germs).
---
Finally, as we come out of this pandemic, my schedule is starting to fill up again. I am currently booking 3-4 weeks out and ask that you please plan ahead when scheduling your massage visits.
I look forward to seeing your relaxed and smiling faces this spring!