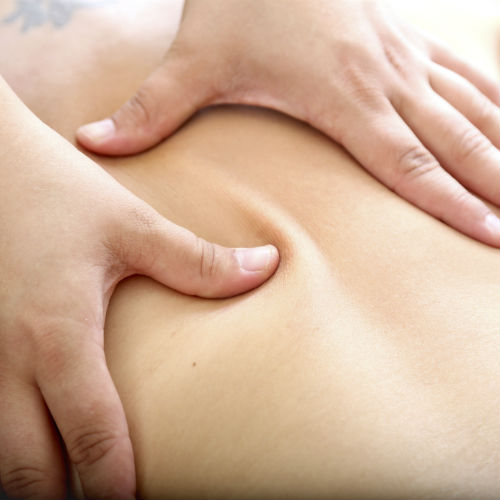 Tax refunds are starting to pour in, and Bliss Massage wants to help you get the most out of your money!
Bliss is now introducing Massage Series
Regular massages can positively improve your physical and mental wellbeing. Massages can help to reduce stress, anxiety, and even counteract symptoms of depression. Regular massages can also alleviate many symptoms such as muscle tension, headaches, fibromyalgia, and sleep deprivation. With a Massage Series, you can purchase multiple massages at a discounted rate to experience all of the perks that regular massage has to offer. Choose the Series that's right for you and see how much you can save!
Save 10% when you purchase 3 massages.
Save 15% when you purchase 6 massages.
Save 20% when you purchase 9 massages.
Save 25% when you purchase 12 massages.
(Massage Series are only valid on 60- or 90-minute Swedish, Therapeutic, or Deep Tissue Massages. See a Bliss Massage associate for pricing and details.)
Call, Text, Email, or Stop By Bliss Massage today to see how a Massage Series can enhance your daily life!