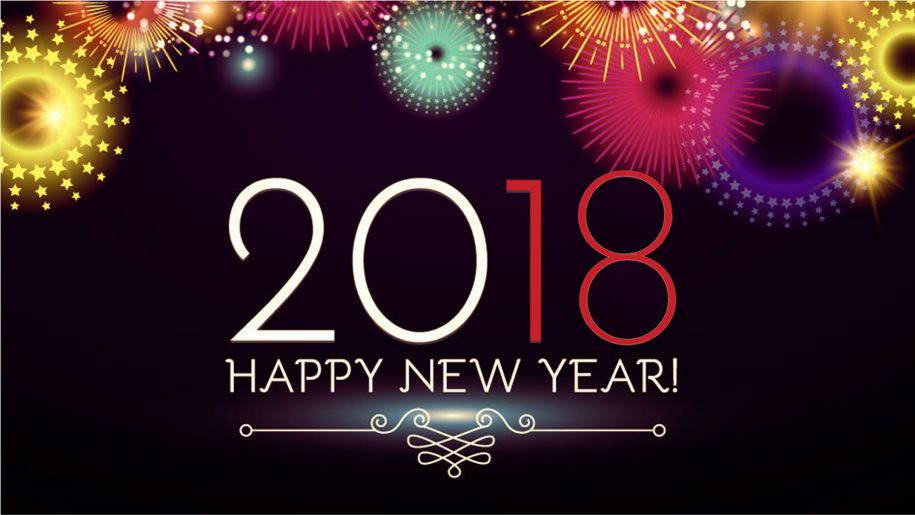 Happy New Year!
Bliss Massage is excited for the arrival of 2018, and we're kicking the New Year off with a brand new addition to our menu! We are introducing Eco-Fin Paraffin Enhancements for a luxurious touch to your traditional massage. Adding an Eco-Fin service to your massage will leave your hands and feet feeling smooth and moisturized in time for the harsh winter weather. This all natural paraffin wax alternative will soften your skin for a luxurious touch to your massage visit. Call now to sample this service during your next trip to Bliss!
Receive a complimentary Eco-Fin Enhancement with any full-priced 90-minute massage service during the month of January!
---
Find your winter escape at Bliss Massage with our rejuvenating Body Masque treatment. A Body Masque is the perfect service for the new year with it's revitalizing properties. This cleansing service helps to rid the body of toxins and encourages new growth of the skin's tissues. The Body Masque is coupled with a full body massage for a complete hydrating and pampering relaxation service. Call to book your appointment today!
---
Are you stuck feeling the cold winter blues?
Bliss Massage can help to warm you up this season with one of our many heated massages!
Hot Stone Massage – hot stones are used to melt your tension away for a serene experience
Candle and Stone Massage – relax with a heated full body wax treatment to leave your skin feeling soft this winter
Bamboo Massage – this luxurious service feels silky smooth as it provides pressure to tired muscles
Thai Herbal Compress Massage – cleanse your system with the application of this steamed herbal compress
Coconut Compress Massage – escape to your tropical paradise as the heat from our coconut compress warms your body
Bliss Enhancements – the perfect touch when you can't decide which service to receive. Sample many of the above services and more!
Find more information on these, or our other services, with our full menu here.