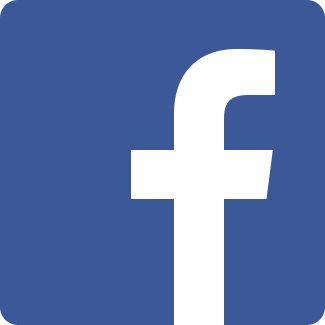 Have you stopped by Bliss Massage's Facebook page? 100 of you have so far! It is very exciting to have the support and appreciation of so many of you out there as Bliss continues to grow in the community. Let's keep the likes coming in…
If Bliss Massage can get 200 page likes on Facebook by the end of February 2017, Bliss will offer 20% off of any hour or longer massage service to anyone that mentions this post!*
That's right … we need less than 100 likes by the end of February! So tell your family, friends, enemies … even that stranger in front of you at the grocery check out line. Help spread the good news about Bliss so that everyone can benefit with a discounted massage! You'll feel good physically, mentally, and financially.
Like Bliss Massage on Facebook at:
www.facebook.com/blissmassageIN
*Bliss Massage must reach 200 page likes by 11:59pm on February 28, 2017 for promotion to become active. 20% off discount will not be combinable with other offers or promotions. If Bliss reaches 200 page likes, the '20% off any hour or longer service' discount will expire April 30, 2017.