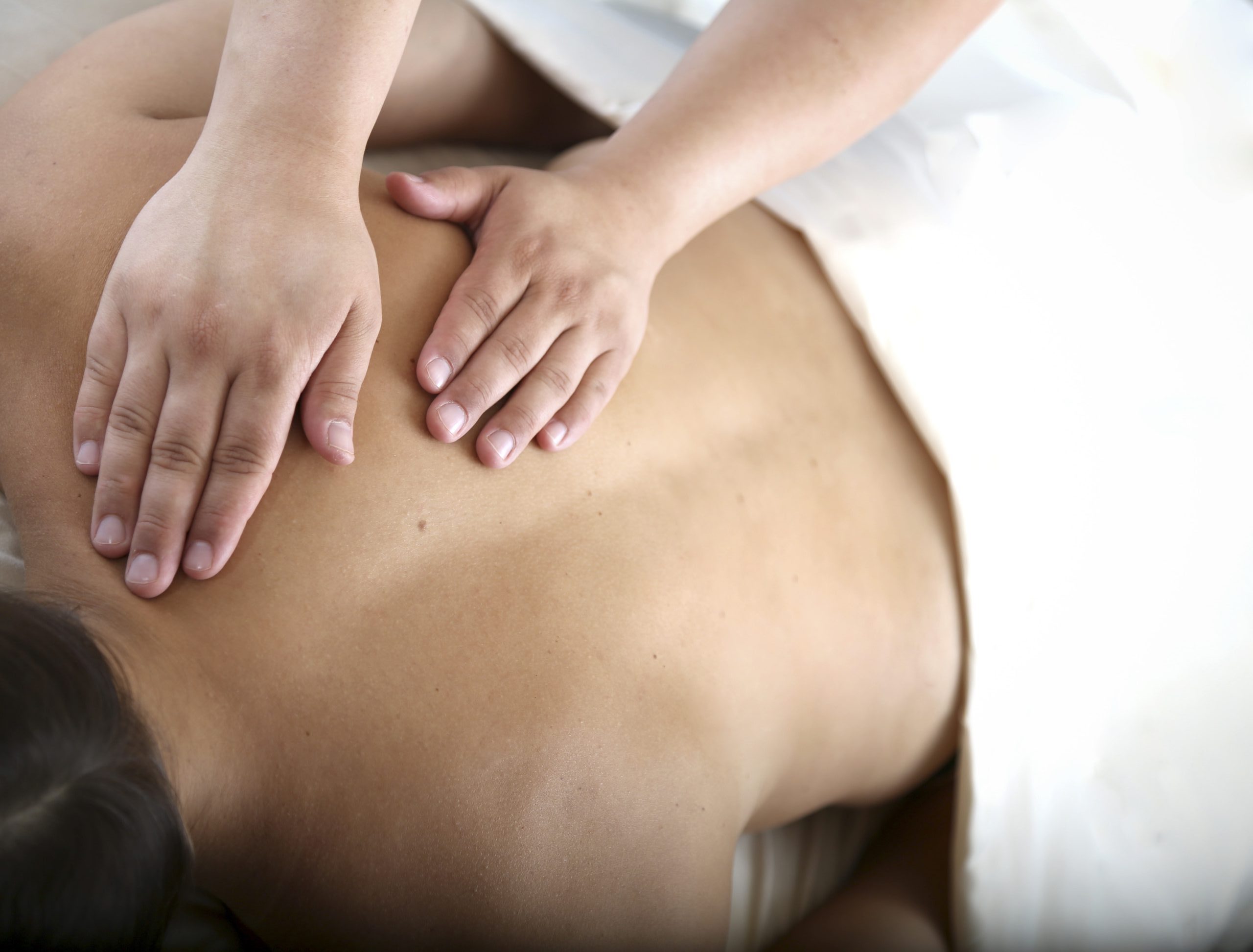 As much as I've enjoyed being the sole contender for employee of the month these last six years, I'm ecstatic to announce some competition for the title! Bliss will be welcoming a new massage therapist this month – Lauren Marcinonis.
Lauren is a recent massage school graduate, naturally skilled therapist, and a beautiful human being. With a love for animals and outdoor life, she moved to our little rural area from Cincinnati and is excited to build a career here, closer to home. I can speak from experience when I say that Lauren gives a great massage, and I couldn't have found a better person to help me along with Bliss' newest venture!
I would love for you to meet Lauren, and experience her talents first hand, so I will be offering all established clients $15 off their first visit with her, now through June of this year!
---
A note for you, the client:
Hiring a second massage therapist for Bliss is not a move I made lightly. I realize that everyone has become very familiar with only me these last six years, so the change a new therapist will bring is raising some questions. That being said, this is a decision I've been toying with my entire six years in business. It's taken a person as amazing as Lauren to motivate me to make this move – I asked her to join me because I fully trust her with any single person who walks through Bliss' door … and I fully trust that every client will love her massages as much as I do!
With the above being said, there shouldn't be too many changes to your visits at Bliss. As anyone who has been through the building will know, scheduling two therapists will be a challenge on our (the working) end, but one that I have a firm plan in place for. So the biggest change will be the perks a second person will bring to you, the client – more availability, a fresh perspective for your issues, different training and interests to help expand Bliss' potential in client care, and so much more.
I cannot wait to give Lauren the same chances that I took on when I opened my doors so many years ago, and as much as I can't wait for you to meet her, I also am so excited for her to get to know how many wonderful people are a part of the Lawrenceburg community!
---
In unrelated news –
A change will be coming to Bliss' menu as the Specialty and Spa services will see a $10 price increase effective Tuesday, April 4th.
The late cancellation fee will also be increasing from $25 to $50, so if you cannot make it to your visit please be sure to give Bliss at least a 24 hour notice so we can try to fill the opening in our schedule.
Thank you!